Kenect + NEDA:

Complete a Demo, Get Rewarded!
Complete a Kenect demo by 9/30/22 and receive a $50 Amazon gift card!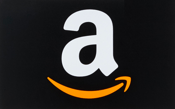 What Is Kenect?
Kenect is a business texting and reputation management platform that helps you improve customer experience, capture new leads, and generate online reviews.
Text-to-pay - Gather payments via text.

Speed up Service - Stop playing phone tag. Text instead.

More Leads - Put a 'Text Us' button on your website and get more leads.

Integration - Tie Kenect into operational management software.

Texting - Send photos, videos, PDFs, attachments, contracts--all via texting from your main business phone number.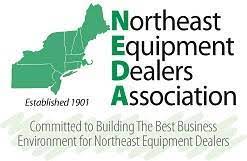 Request a Demo with Kenect
"Based on the number of phone calls we save by using Kenect, we are saving approximately 50 hours of labor weekly that would have been spent talking on the phone with customers, just by not having to pick up the phone, play phone tag, leave a voicemail, or have a lengthy conversation with a customer. That time allows us to help more customers and give better service to more people every day." Melissa Bonenfant
"It started as a program we used in our intake department, but now we use it across our entire company. Kenect has solved many problems for us, it's worth every dime!" Melissa Solevilla
"An email might sit for a day or two before someone gets back to you, but with Kenect you get a quick response. That efficiency leads to more revenue." Mike Souza